Orthodontic Maintenance
For successful orthodontic treatment
---
Orthodontic Maintenance
Outstanding care for orthodontic brackets
Good oral hygiene is paramount to successful orthodontic treatment. All too often food debris and  biofilm that causes disease are trapped around orthodontic brackets. They are exceptionally difficult to clean and it's a worry as a patient or a parent of a patient going through treatment.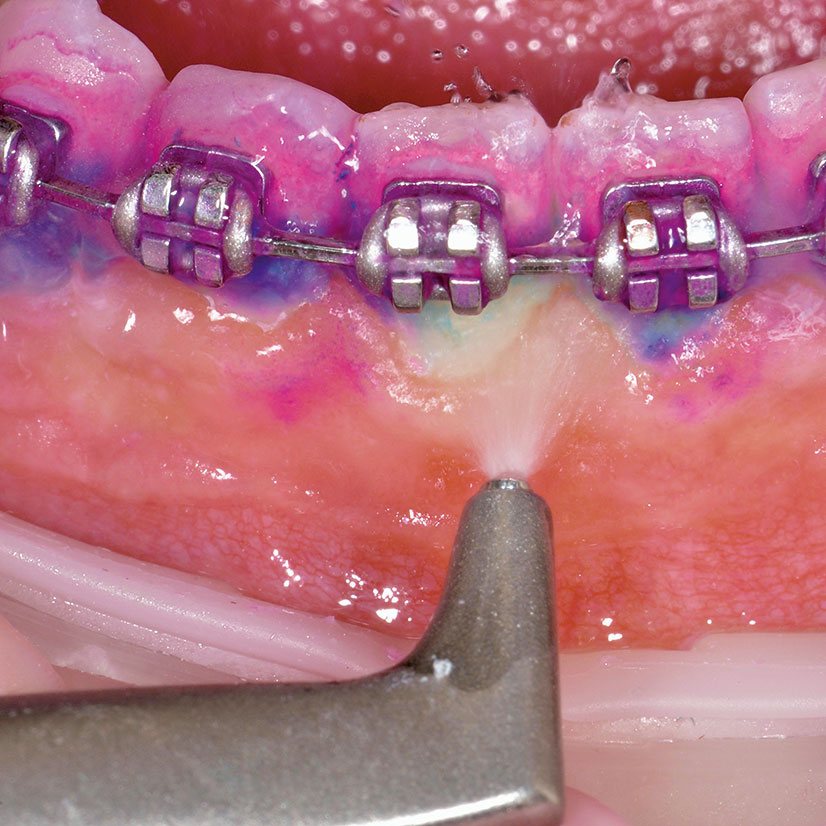 At Flossbar using Airflow® technology we can confidently treat patients regardless of the stage of orthodontics they are at. Where polishing cups and bulky instruments struggled to remove debris, Airflow® can get into all the nooks and crannies , ensuring the mouth feels fresh and clean after treatment .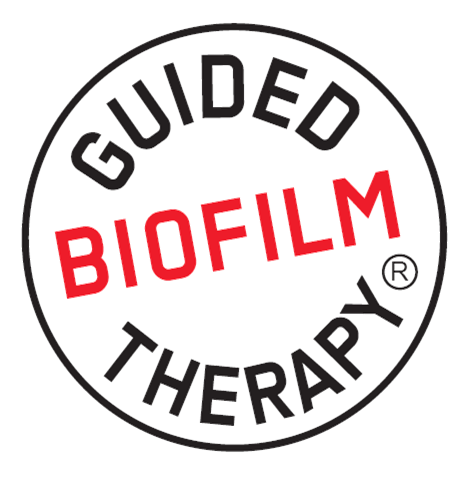 We use Guided Biofilm Therapy® for maintenance during treatment and would be delighted to see you after completion to advise you on the best way to care for your lovely straight teeth.